Automatic Machines
Assembler for Moulded Components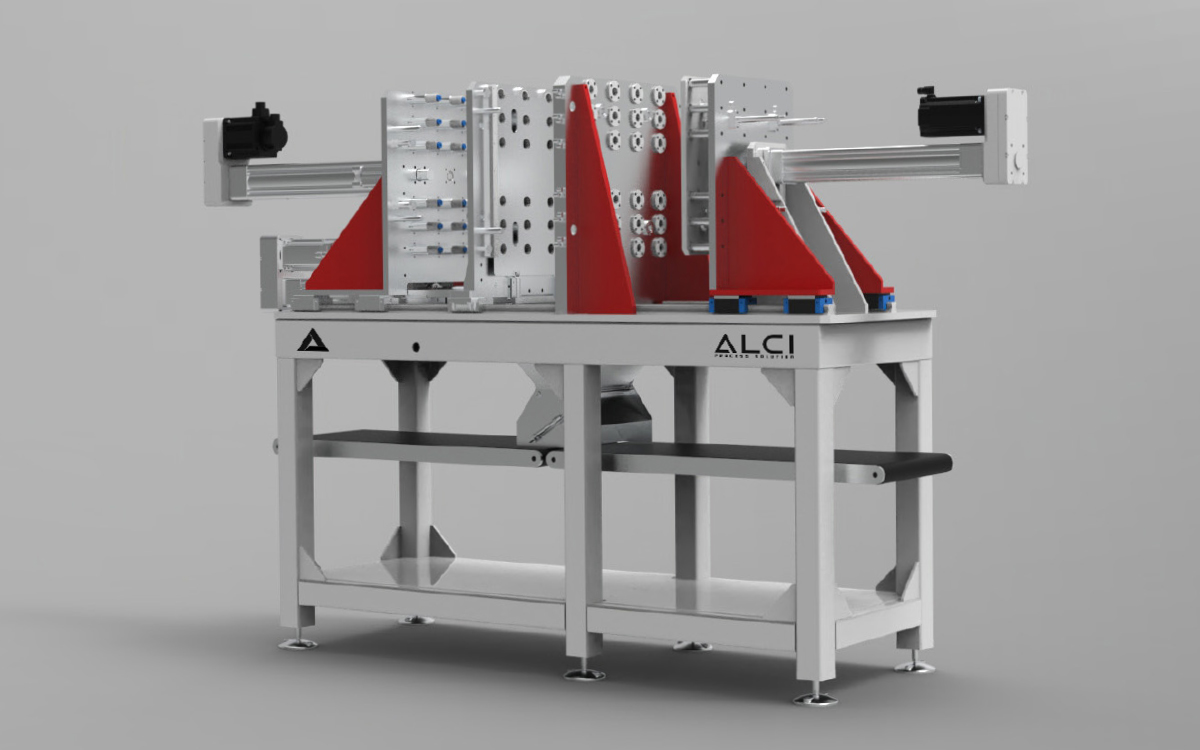 Main features, Benefit and Strengths
Machine for the assembly of productive components throughout the process of injection moulding plastic. The machine has been designed to accomodate 3 components from a cartesian robot just produced from the machine of injection mold, all done automatically. The three components are deposited on three indipendent plates, which are equipped with specific locking systems (mechanicals and through the use of a void generated from a blower).
The three plates are controlled by three electrical axes, dimensioned according to the forces needed for the assembling of the components. Once the components are blocked on the plates, they assembly the parts when closing down.
The usage of electric axes ensures an accurate control of the position to reach, high repeatability and the control of speed and accelerations. Once the cycle of assembling ends, the products are discharged in a hopper which conveys the components on a conveyor belt and the cycle starts again.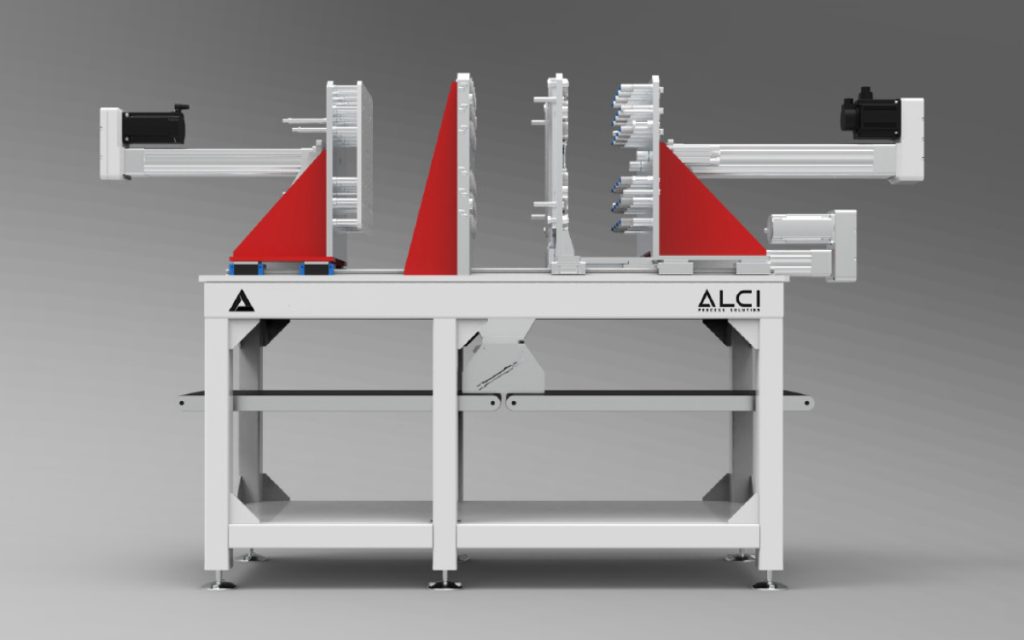 Download the pdf of the data sheet
Download