Decanter
Hammer Crusher
Plant and equipment for the dewatering of sludge from wastewater and industrial process centrifugal extractor.
FIELDS OF USE
Ecology / Depuration
Industrial
Chemical / Petrolchemical
Food Industry
Zoo-technical
APPLICATIONS
Dewatering of sludge
Used and renery oil recovery and extraction
Liquid treatments
Sludge treatment from food industries process
Main Features, Benefit and Strengths
It is a tool which crushes biological sludges containing lumps which are not suitable to be inserted directly in the centrifuge separation process. The hammers repeatedly hit the material treated, causing it to shatter into smaller and smaller parts.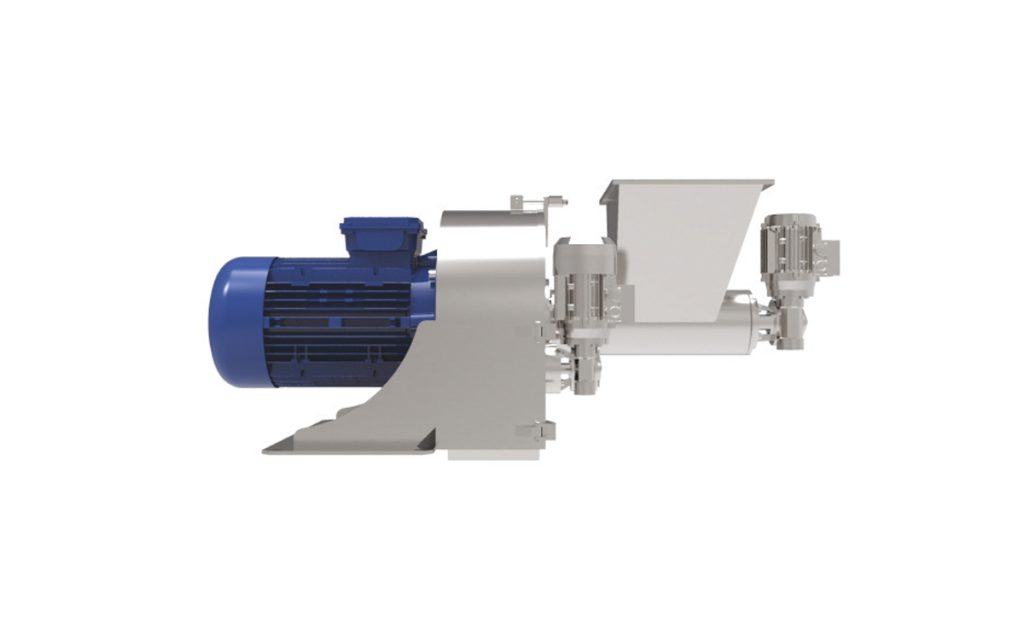 Download the pdf of the data sheet
Download